After a number of great seasons with Little Miss Sisterhood and Little Misterhood meeting monthly for primary school girls and boys, we are very excited to now launch Blaze, a brand new Kids' Club meeting the 2nd and 4th Wednesdays of each month at 6.30pm in The Hub. Led by a lady with a huge heart for kids, Leone Stewart (former leader of Little Miss Sisterhood), the Blaze Crew are so excited for the new club and busting to get going!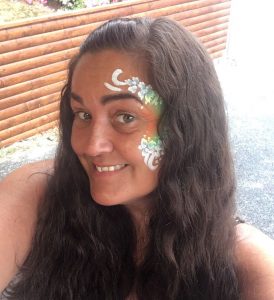 Meeting for an hour each time, Blaze will be Bible focused, and full of fun. There will be games & crafts, stories, music and dance and there is no cost involved for parents.
Leone's heart is that lots of kids will learn more about Jesus and be inspired to live their precious lives for Him, and as their strapline says, that they would be:
Ignited for Jesus!