This July five of our amazing Souled Out young people and two leaders are embarking upon an exciting opportunity to serve God in Huelva, southern Spain. Travelling as Exodus Express Team 43, they will be working with a local church and helping to make Jesus known during outreach work on the city streets.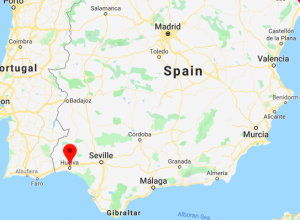 Spain is in great need of a generation of disciples to bring hope to it's cities.
The team will be part of the Sevilla Launch Conference, partnering with local churches and other Exodus Teams to inspire young people to put faith into action." – Bob McClughan, Exodus South Down & Louth Regional Worker.
Meet the Team
Leaders: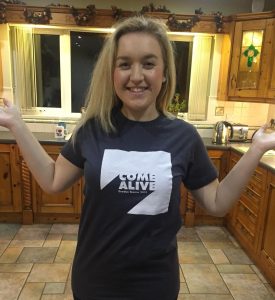 Hi my name is Nicole, I'm 26 and I'm the leader of the team. I'm excited about leading this team of young people to Spain, to see them grow and develop in their faith. I've only been away to Romania on mission before, so I'm looking forward to experiencing the different culture as well working alongside the local church of Spain.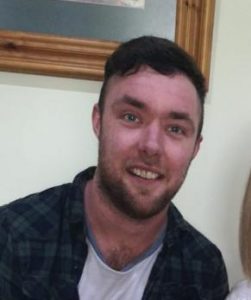 I'm Gordy and I'm 27 years old. I'm the co-leader of Team 43 alongside Nicole. I wanted to join the Exodus team because it will be life-changing – I've never been abroad on a mission trip before and experienced anything like this so I'm very excited! I also have a big heart for people!
Young People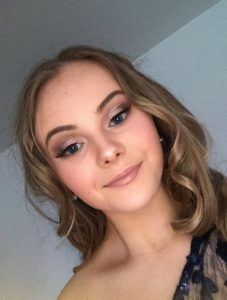 My name is Sophie and I'm in 5th year at Banbridge Academy, currently doing my GCSE's. I can't wait to spread the gospel and see God work in Spain this July! I'm also excited to practice my Spanish as I'm going to be studying it for A-Level. I can't wait to spend time with my friends and grow in our faith together!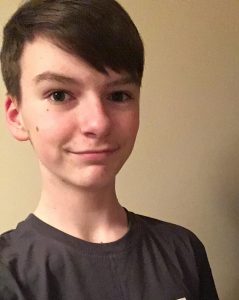 Hey, my name is Ryan, I'm 15 and I go to Banbridge Academy. Some of my favourite hobbies include playing video games, mostly the Nintendo Switch, hanging out with my mates and chilling out in my room watching YouTube. I really can't wait to go to Spain with the Exodus team as I think it'll be great fun meeting people and teaching others God's Word.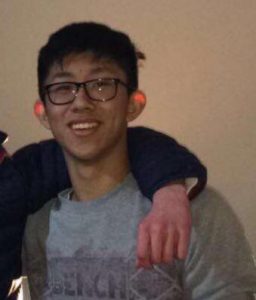 Hi I'm Johnny and the reason I'm going on tjis trip is to further my faith and help others in any way possible, I love playing games too! Hopefully on the trip we will play games that will connect us more closely with God.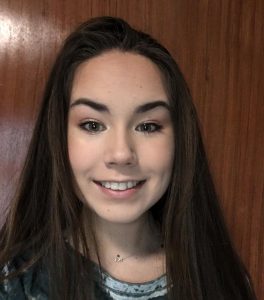 Hi I'm Kayla, and I'm 16. I'm a 5th year at Banbridge Academy, and will be doing my GCSEs in May/June, so of course I can't wait for Spain after! I'm so excited for this summer's exodus team because of course, it's Spain and it's sunny, but mainly because I'm excited to see God work in my life, and God work through me in other people's lives. I'm looking forward to seeing the real impact that faith can have in a community, hopefully in an enjoyable and life changing way.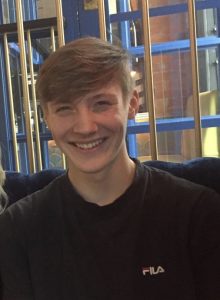 Hi, my name is Zack, I am 16 years old and am currently in 5th year at Friends School Lisburn, due to complete my GCSEs in the next few weeks.  I cannot wait for this year's exodus trip partially because of well, it's Spain and the weather will hopefully be great, but mainly because I can't wait to explore how my faith and a shared faith with my team, can be put into practicality and have an impact for God in a community who may not know him. I hope on this exodus trip that through my faith, I will form new friendships  and bonds and show others the love and amazing works of God.
We are so proud of the courage and commitment these young people have shown and as a church family we are cheering them on, supporting them in prayer and with their fundraising efforts.
Upcoming fundraising events:
Coffee Morning at Bean There – Sat 11 May
Church BBQ – Sun 2 June