Here's everything you need to know to make your visit an enjoyable experience. Our service times, location and some helpful info is below. We can't wait to meet you!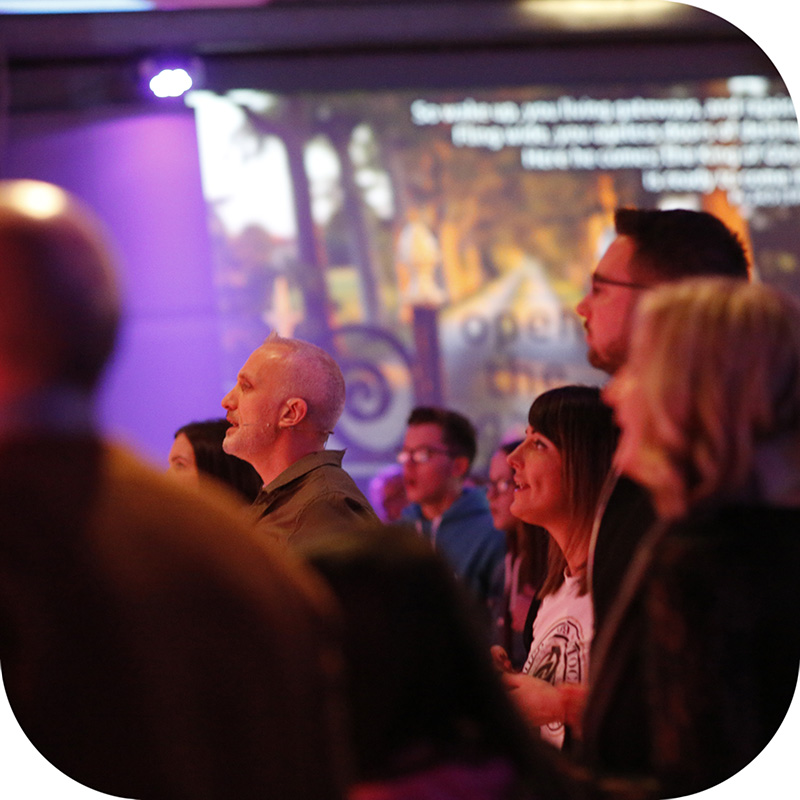 Times
We meet each Sunday morning at 11am and services last approximately 80 minutes.
Blast Kids Church (Primary school age) is on during every Sunday morning service.
Who Is GGC For?
We call ourselves Grace 'Generation' for a reason! We're blessed to be a multi-generational church with people of all ages attending and from different backgrounds and walks of life.
What To Wear
We have a relaxed atmosphere. Most people dress informally, so please don't worry about having to 'dress up!' However, if you prefer to wear something more formal, feel free to!
Music
Our service has a contemporary feel and this is reflected in the more modern style of worship and songs that we sing. However, most importantly, our worship needs to engage our hearts as together we worship King Jesus.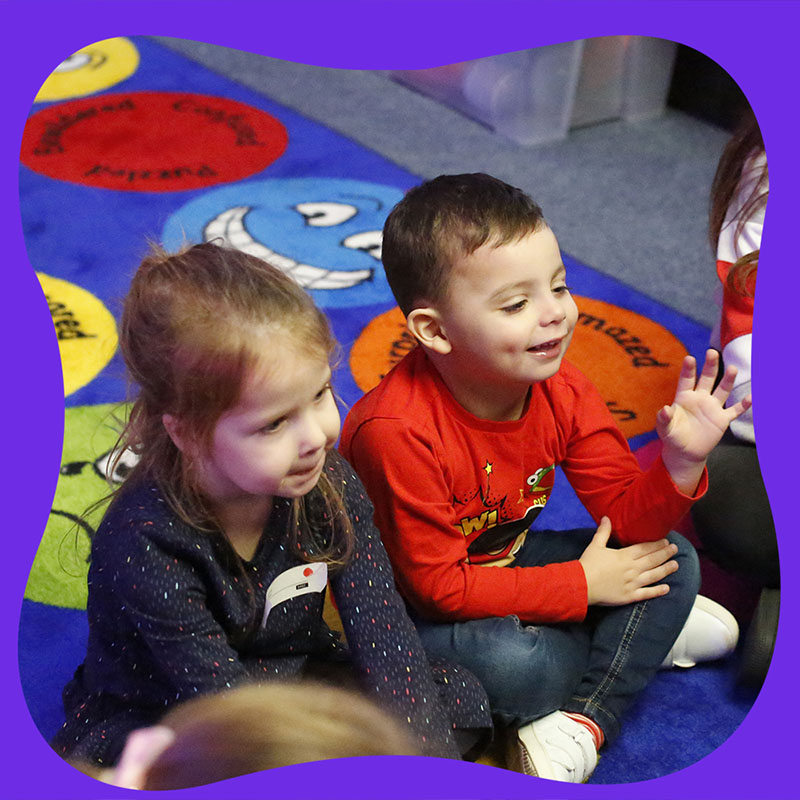 Blast Kids!
We want every child to have a fun, life-giving experience at church. Blast Kids is an exciting space for kids to learn, play and grow. We have age-specific programming for children of all ages.
Blast Kids, Young & Free and our babies and toddler rooms are available at all services, including our Sunday evenings.
0 - 3 Years
The Family Room
Our 'Family Room' is available for those with babies and toddlers. There is a live-link broadcast of the service so you can enjoy the worship and teaching. The Family Room has access to changing facilities, microwave, bottle warmer and lots of toys. We ask that parents remain with their children as this facility is unsupervised.
4 - 11 Years
Blast Kids Church
Blast Kids is an action-packed programme of worship, prayer, teaching and lots of fun for all primary school-aged children. Blast runs throughout the entire service, simply drops your kids off from 10:45am  and collect them afterwards. All our volunteers have completed Child Protection Policy training and are Access NI accredited.
11 - 14 Years
Young & Free
For those who are too big for Blast but maybe not quite ready for 'Big Church' we have Young & Free. This is a unique breakout session which takes place alongside the teaching part of our main service. This is an engaging and fun space for pre-teens to explore faith, have relevant conversations and have the craic. Young & Free runs at all services.
© Grace Generation Church 2022.