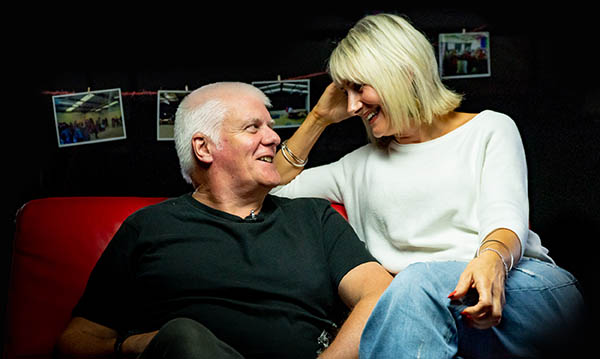 Lead Pastors & Founders
Paul & Helen Cupples
Paul & Helen Cupples are the founders of Grace Generation. Together they provide overall leadership for the church.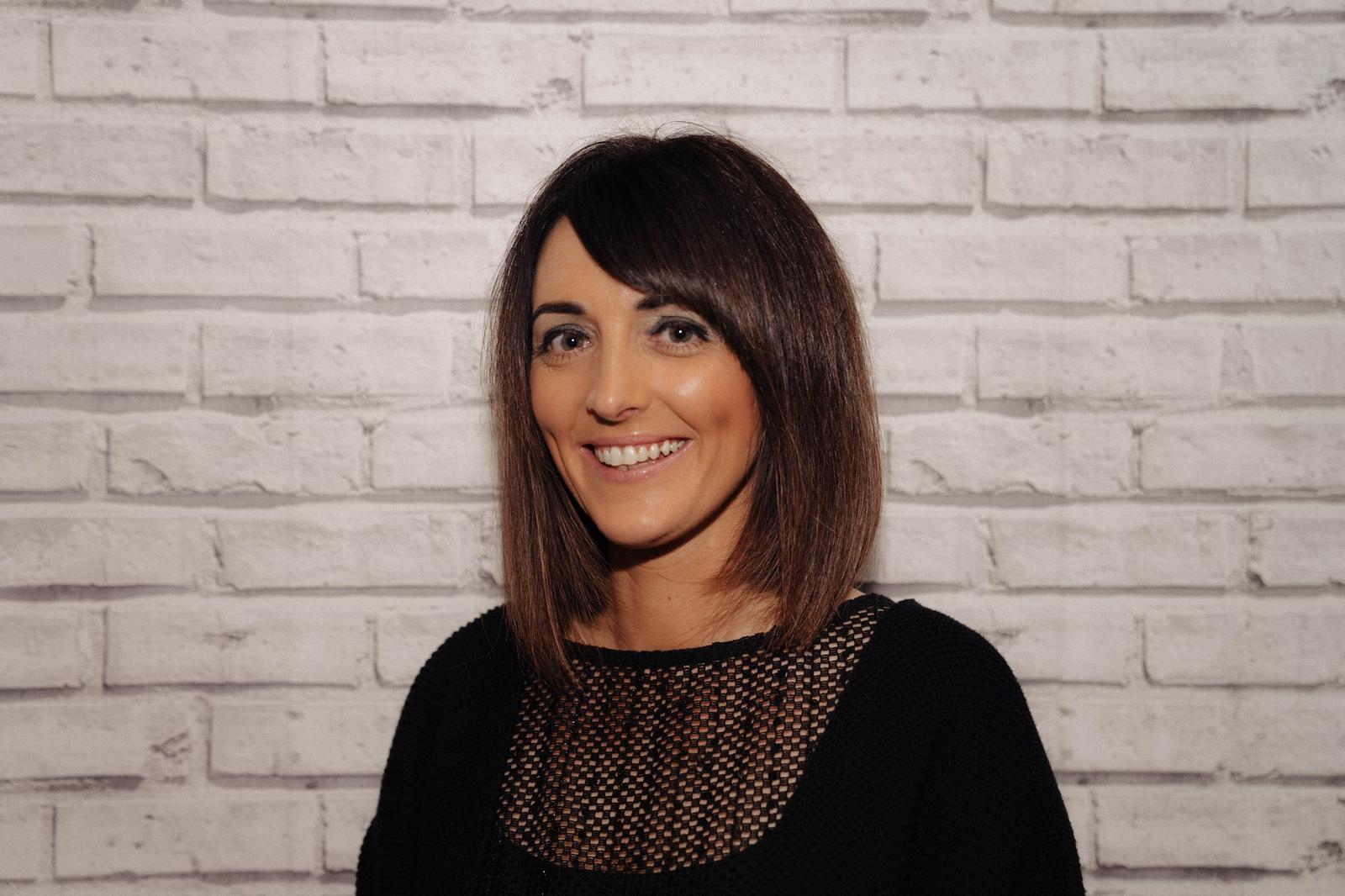 As Executive Pastor Julie Ann overseas our church staff and team leaders. She also manages the day-to-day operations at Grace Generation.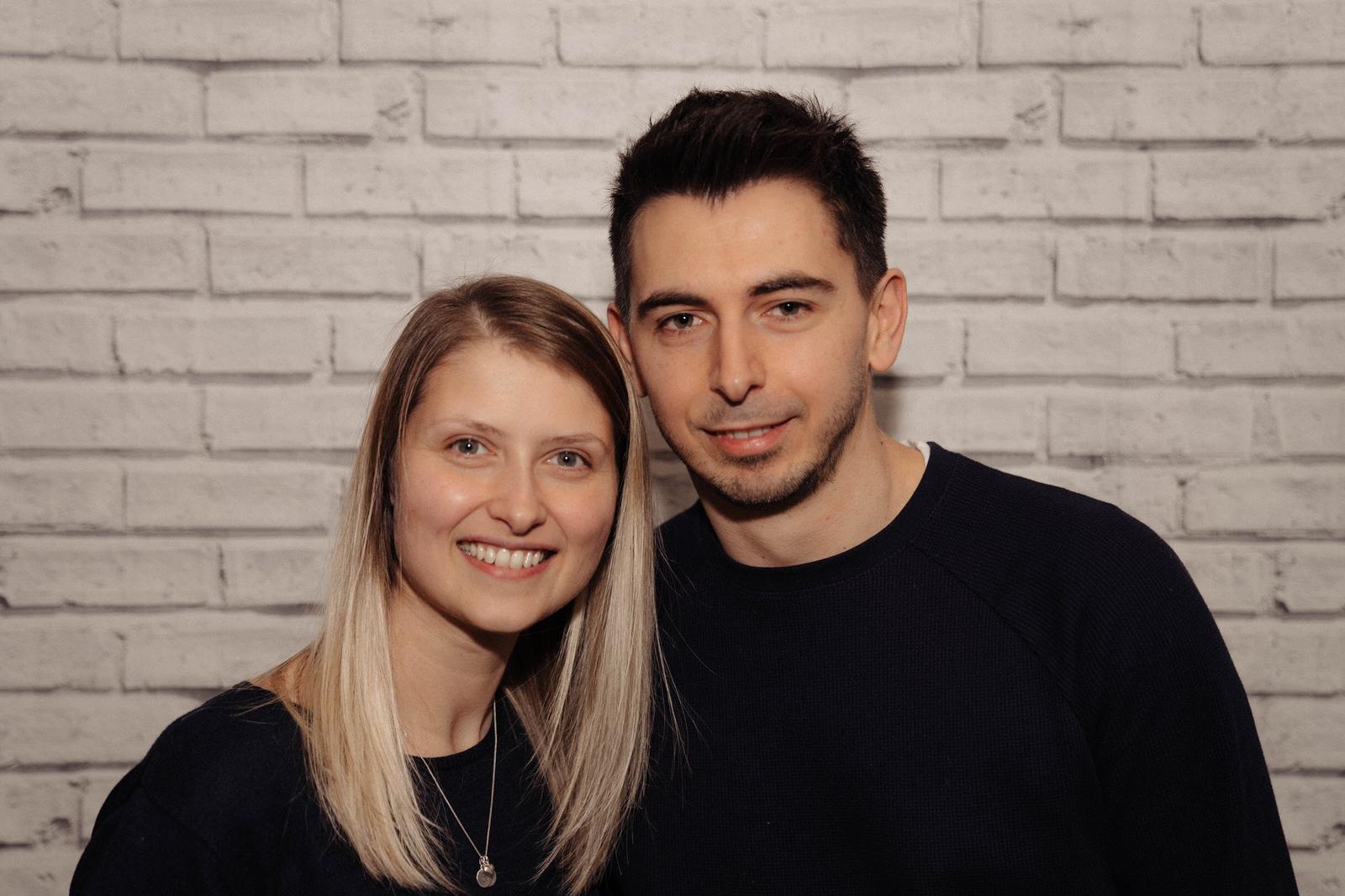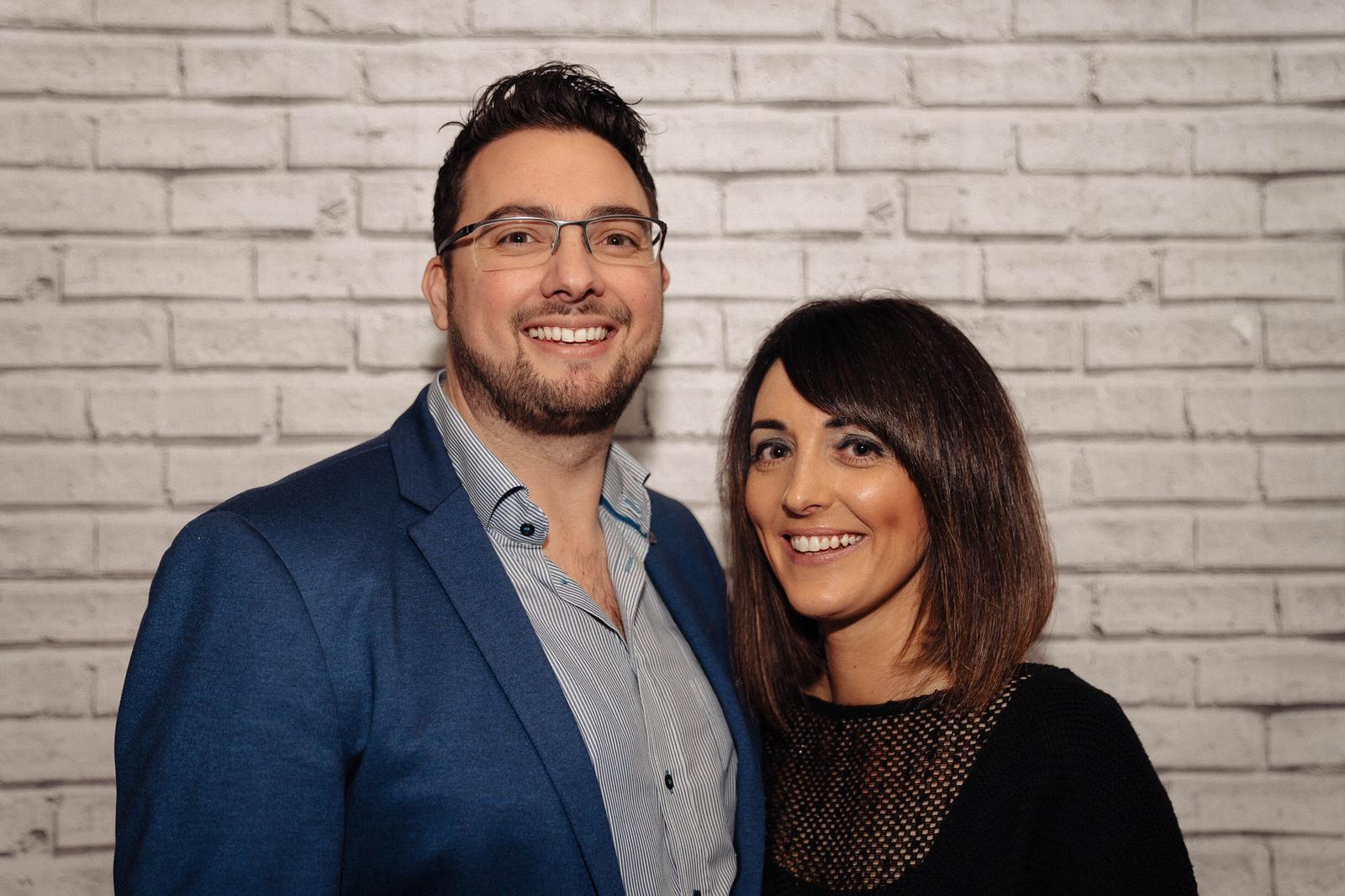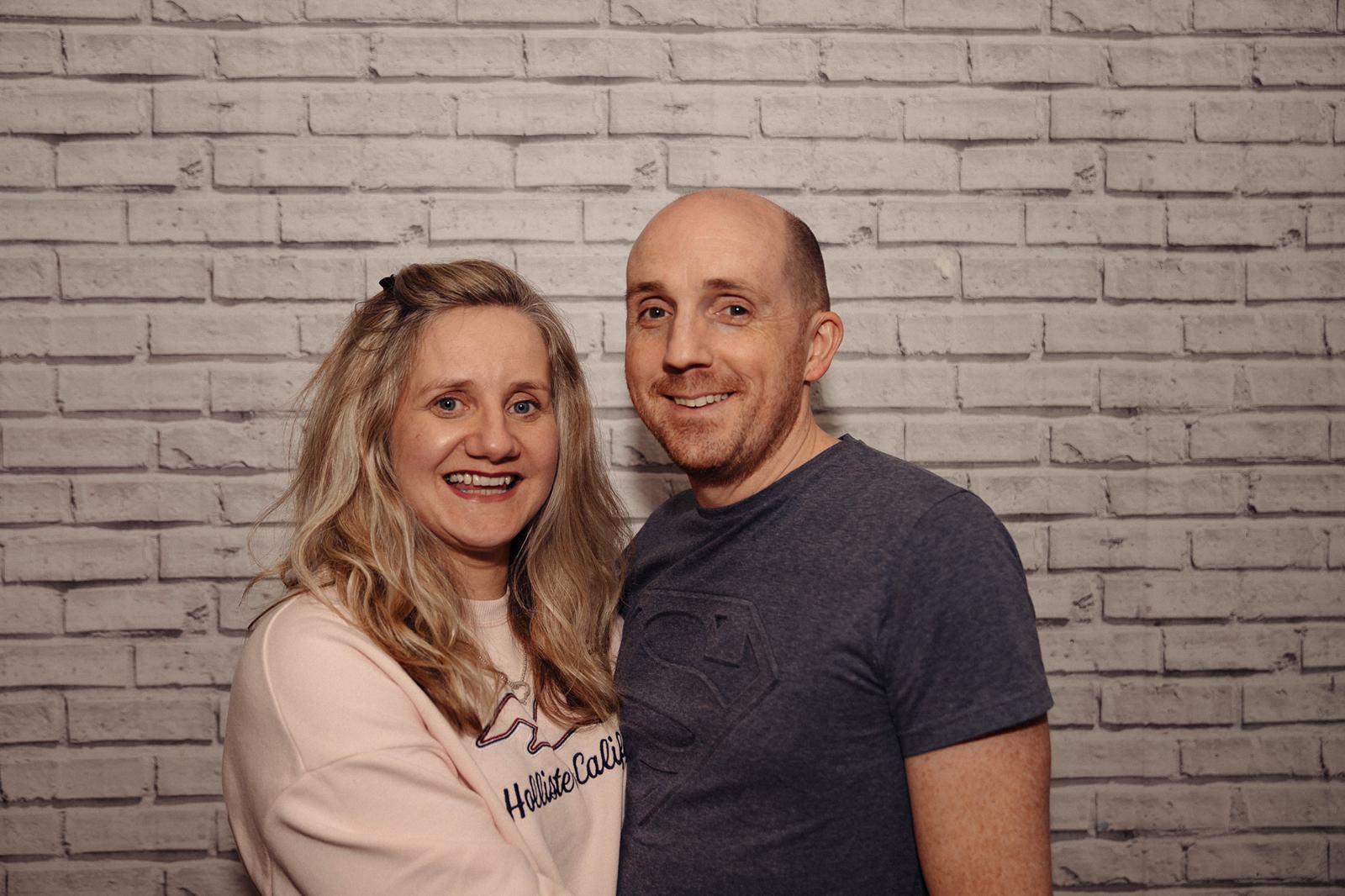 Niall & Valerie McFarland
The Lead Team works alongside and supports our Lead Pastors in providing oversight for all ministry activities at Grace Generation.