Leaders
Paul & Helen Cupples are the founding and Senior Pastors of Grace Generation. In 2012 Paul & Helen embarked on an unknown journey with a vision to plant a church which brought the love and grace of God to the people of Banbridge. Today their desire is to continue to lead a church that is filled with faith, praise, grace, love, hope and generosity. Paul & Helen's heart for Christ and His Church has greatly shaped the culture of Grace Generation and how we approach ministry.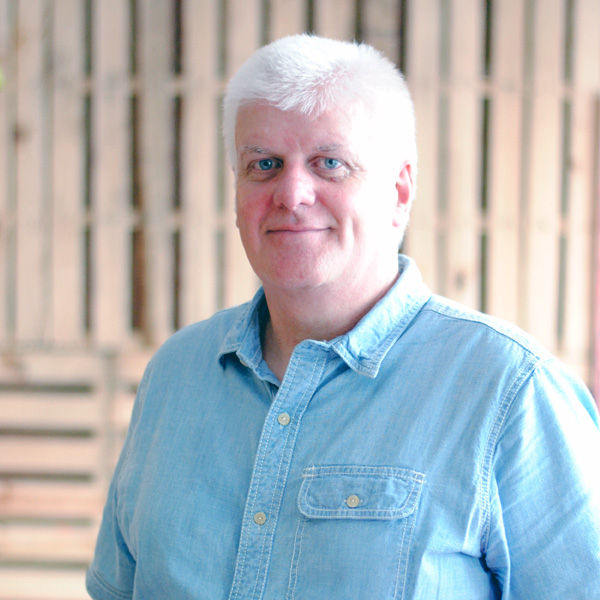 Paul Cupples
A native of Lisburn, Northern Ireland. Before Grace Generation Paul had a successful career in financial services for over 30 years. Having been involved in church/ministry leadership from a young age, Paul brings vast experience to our church. Paul is the primary teacher at Grace Generation.
Helen Cupples
Born in Northern Ireland, Helen grew up in Australia and New Zealand, where her father Norman Porter pastored for many years. Like Paul, Helen has much experience in church leadership and previously worked in insurance and retail. Helen leads our Sisterhood ministry and is The A21 Campaign advocate for Ireland.