A21
Grace Generation is proud to support the work of A21 both globally and here in Northern Ireland.
Pastor Helen Cupples is the Advocate for A21 in Northern Ireland and she is passionate in raising awareness about the issue of Human Trafficking and fighting for justice and freedom for the victims. In her role as A21 Advocate, Helen attends various events at community groups and churches and speaks about the work of The A21 Campaign
Human Trafficking is an organised criminal industry that affects every nation, with at least 27 million victims. While the statistics can seem overwhelming, it is important to remember that every number represents the life of a victim.
The A21 Campaign has recognised a significant need in the region of Europe, including N.Ireland and is committed to combating this injustice through rescuing one life at a time.
Learn more about the A21 Campaign's work here.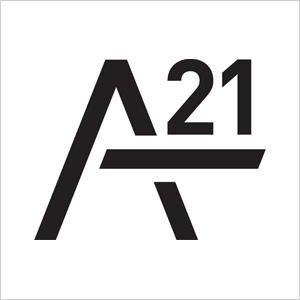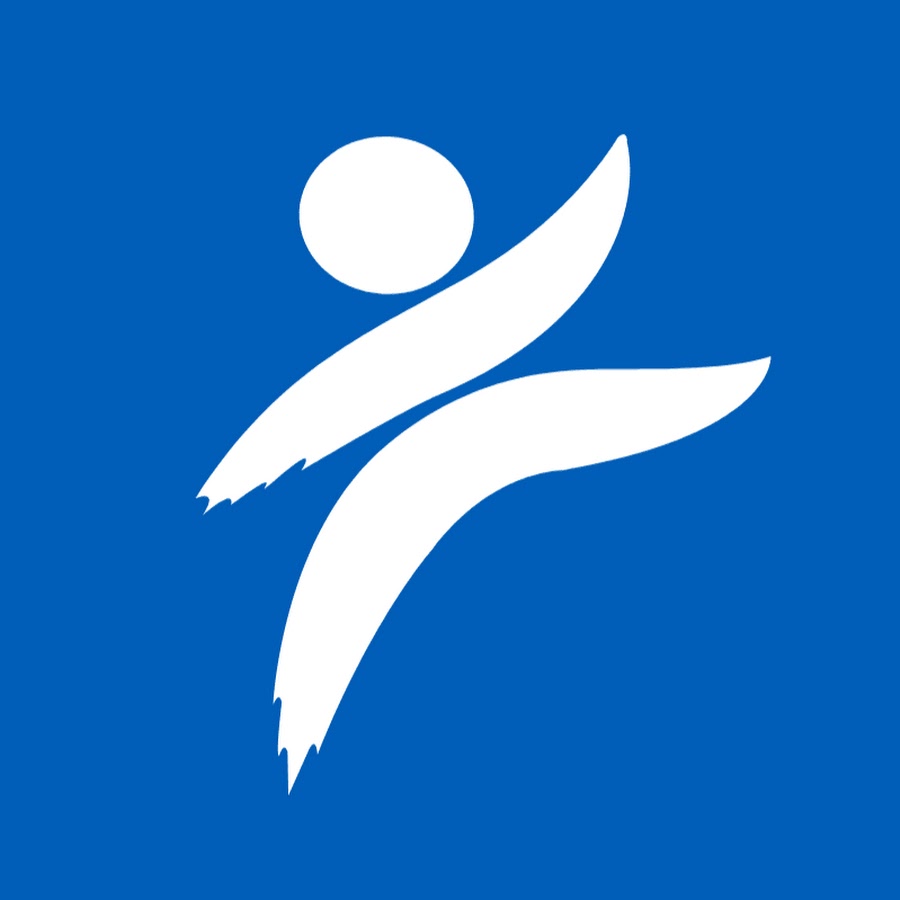 Compassion is an international Christian child development and child advocacy ministry that works around the world through Child Sponsorship to give children the opportunity to break free from the chains of poverty, enabling them to receive education, healthcare, food, clothing and the opportunity to learn about Jesus.
Partnering with local churches, Compassion are committed to the spiritual, economic, social and physical development of children living in extreme poverty in 26 countries, enabling them to become responsible, fulfilled Christian adults. 
We are honoured to partner with Compassion UK through Child Sponsorship and the Compassion Church Partnership.
Learn more about Compassion's work here.
© Grace Generation Church 2022.