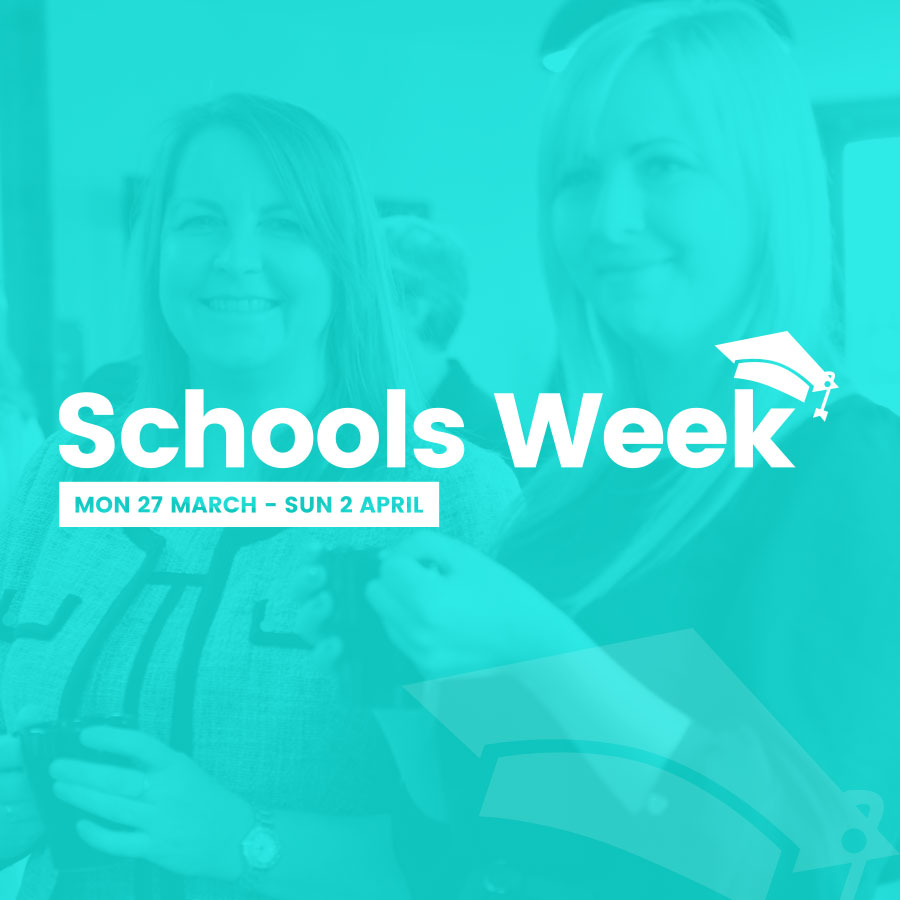 At Grace Generation Church we want to invest in and practically support children, young people and their parents/guardians in Banbridge.
Being a parent is a challenging experience, we want to help equip you to lead your family as best as possible. From Monday 27th March to Sunday 1st April we will be hosting a range of events for parents, children and teachers. All events are free and open to everyone in our community.
In partnership with Parenting NI we have four fantastic evening learning sessions to help you get to grips with parenting issues that we all face.
Here's a full list of events throughout our 'Schools Week':
Mon 27th
7:30pm – 9:00pm
Helping with homework
Abercorn Primary School – with Parenting NI
Tues 28th
7:30pm – 9:00pm
Building Resilience
New Bridge Integrated College – with Parenting NI
Wed 29th
7:30pm – 9:00pm
Parenting in a Digital World
Edenderry Primary School – with Parenting NI
Thurs 30th
10:30am – 12:00pm
Fresh Family Food Cookery Workshop
Grace Generation Hub
Thursd 30th
7:30pm – 9:00pm
Understanding Teenagers
Grace Generation Hub – with Parenting NI
Sat 1st
9:30am – 11:00am
First Aid for Kids (age 5-8)
Grace Generation Hub
Sat 1st
11:15am – 12:45pm
First Aid for Kids (age 9-13)
Grace Generation Hub
First Aid for Kids – Registration
We have limited spaces available for the First Aid courses, to register your child please email Sarah Adair at sarahradair@gmail.com. All places will be allocated on a first come, first served basis.