This July a group of young people from Grace Generation will be travelling to Romania in conjunction with Exodus to take part in a two-week mission trip.
The group of nine young people and three leaders have been busy fundraising through various events such as: after church lunches, car washes and open-mic nights.
One of the main fundraising streams has come through Bean There Coffee House. Every Saturday morning you'll find our Romania team members working alongside the regular Bean There volunteers serving Belfast Baps, tasty treats and the best coffee in town. All profits made on Saturday morning go directly to the Romania fundraising appeal.
When our team arrives in Romania they'll spend the first two days in Sutor at an Exodus Training Centre. This short stay in a 'bush camp' scenario will give our group a feel for life without all the amenities we easily take for granted in Northern Ireland. From Sutor our team will travel to Tureni where they will spend the next week partnering with a local Church. Some of the activities we have planned include: kids clubs, community outreach projects and delivering food packages to widows and poor families. There will also be lots of time to get the hands dirty as our team assist in building work and painting. The trip culminates with an 'Act of Kindness' event for everyone in the local community.
As you can imagine our young people are super excited about serving God in Romania this summer. As a church family we're thrilled and honoured that each team member decided to give up their time and dig-deep financially in order to be a part of this amazing trip.
"We would like to say a MASSIVE thank you to all who have very generously donated to the fundraising efforts and who continually pray for the success and provision for our trip."
– Rik & Julie Ann McGreevy
Letting Go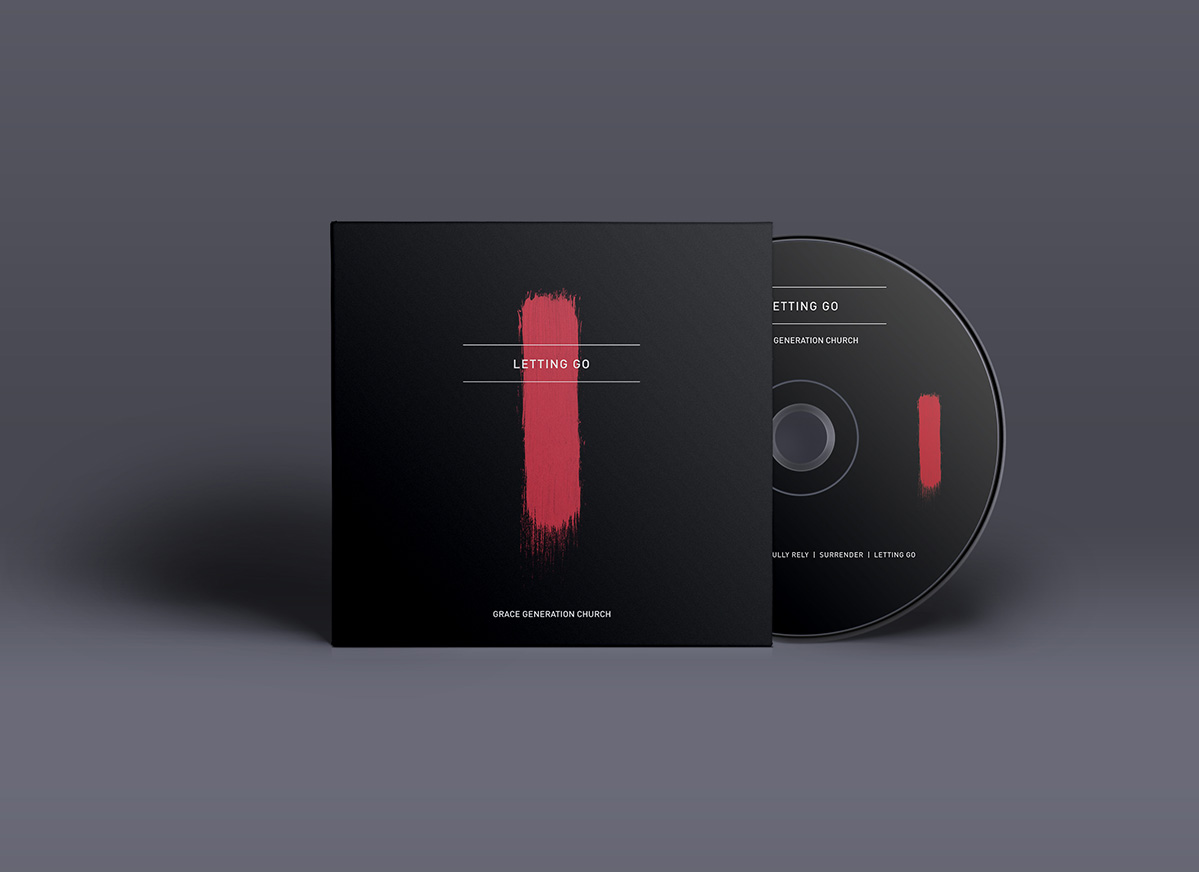 Several members of the team have also been busy in the recording studio producing a four track EP. 'Letting Go' features four original tracks written and performed by our youth. The CD costs £5 and is due for release on Sunday 7th June at Sunday Night Live. You'll also be able to purchase from iTunes the following week.